Lumisave has developed a unique Universal Mount suitable for any application or hazardous location. Our heavy duty mount can easily hold our heaviest Bay Light units while providing a chainable wiring connection that can have dry, wet, or hazloc connections. The UMS is intended to replace all existing Wall-Mount and Stanchion-Mount applications currently in place. The 3 section design allows for a straight (0°) or angled (22.5°) mounting by simply turning the center wiring compartment 180° at time of installation. With the addition of a wiring compartment located on the body of the mount, this allows for improved convenience of installation and maintenance. The 5 point ¾" NPT wiring access points on the wall mount base allow for multiple Dry/Wet location wiring types and configurations including Teck Cable, BX cable, EMT and Rigid conduit.
Anodized Exterior: Durable and Corrosion-Resistant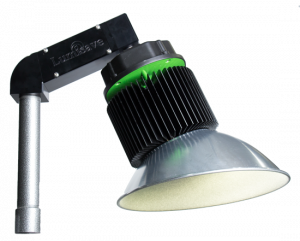 1.5″ Threaded Stanchion Mount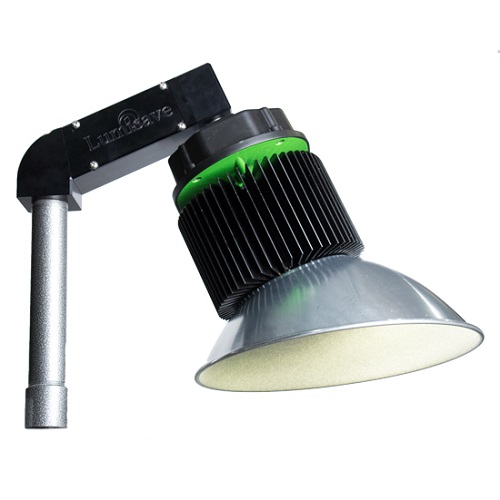 Wiring Configuration Access Point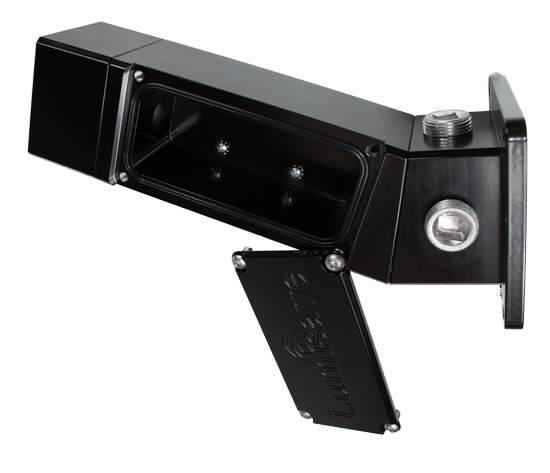 The junction body allows the wall mount or stanchion mount to be installed and pre-wired separately prior to the light fixture being installed and wired to the system. The wall mount eliminates the need for additional junction boxes.
Dry Connection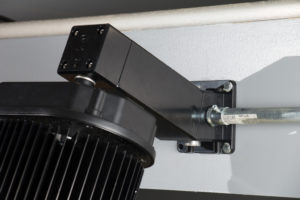 Wet Connection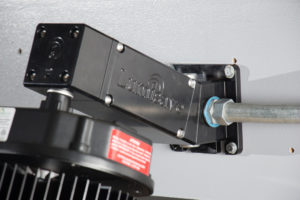 Hazloc Connection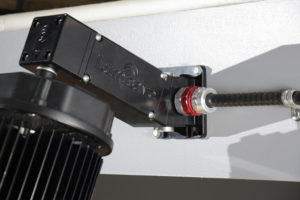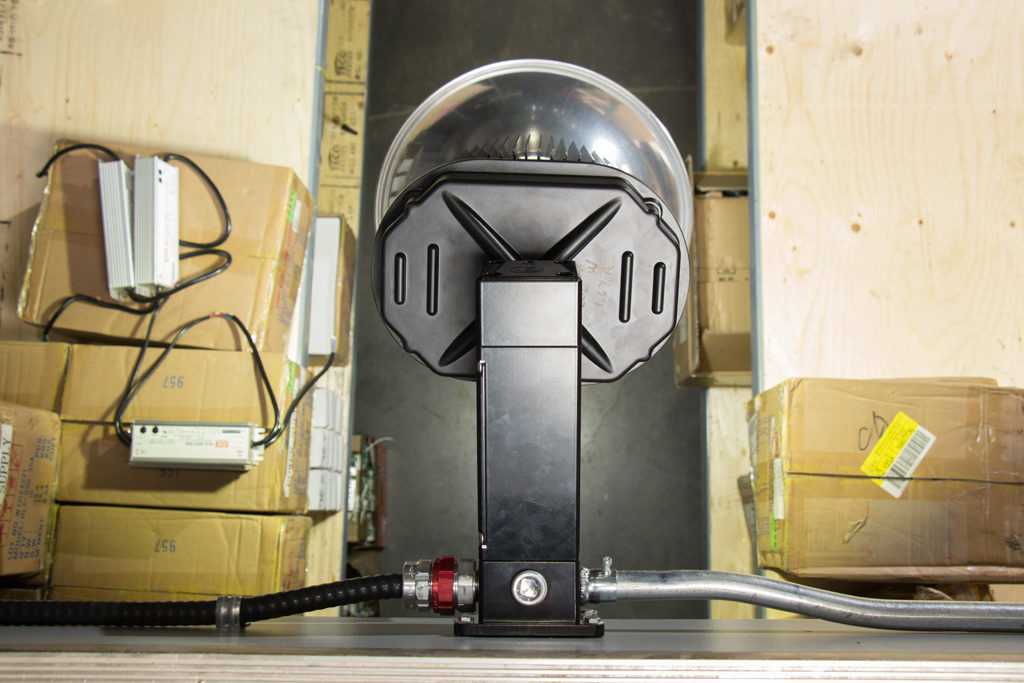 Wiring is chainable to eliminate additional wiring and use legacy high voltage circuits.