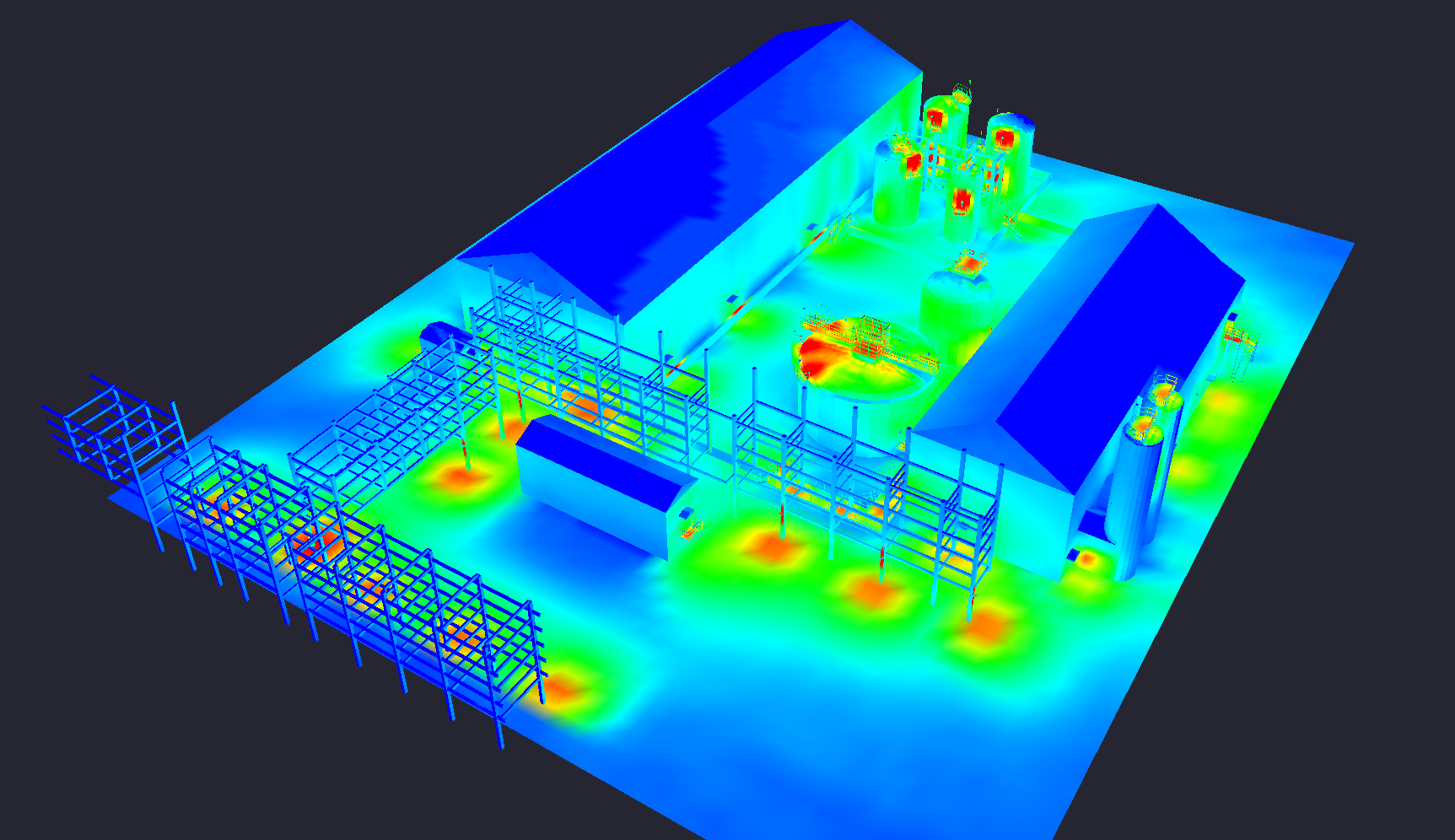 Lumisave are the leaders in engineered lighting solutions. Design assistance helps our customers make the appropriate lighting choices for their projects.
Lumisaves technical team works closely with engineering and project planning teams providing detailed LED lighting layouts and renderings for specific applications. By utilizing industry-leading lighting software we are able to provide 3D renderings providing our customers with accurate lighting levels to be expected with our lighting products.
By providing lighting design studies, we are able to ensure that our lighting solutions are providing safe lighting levels for your applications as per the IES (Illuminating Engineering Society) outlines.
At a Glance:
Outline – provide our team with CAD models or design parameters of your project for accurate representation of your application.
Design – Our team of highly skilled lighting designers will ensure that the proposed solutions meet the required specifications for safe lighting levels.
Review – After our design solutions are complete, we will provide you with a lighting design package for review. At this point, we will detail any concerns we may have and address any issues you may have and make changes.