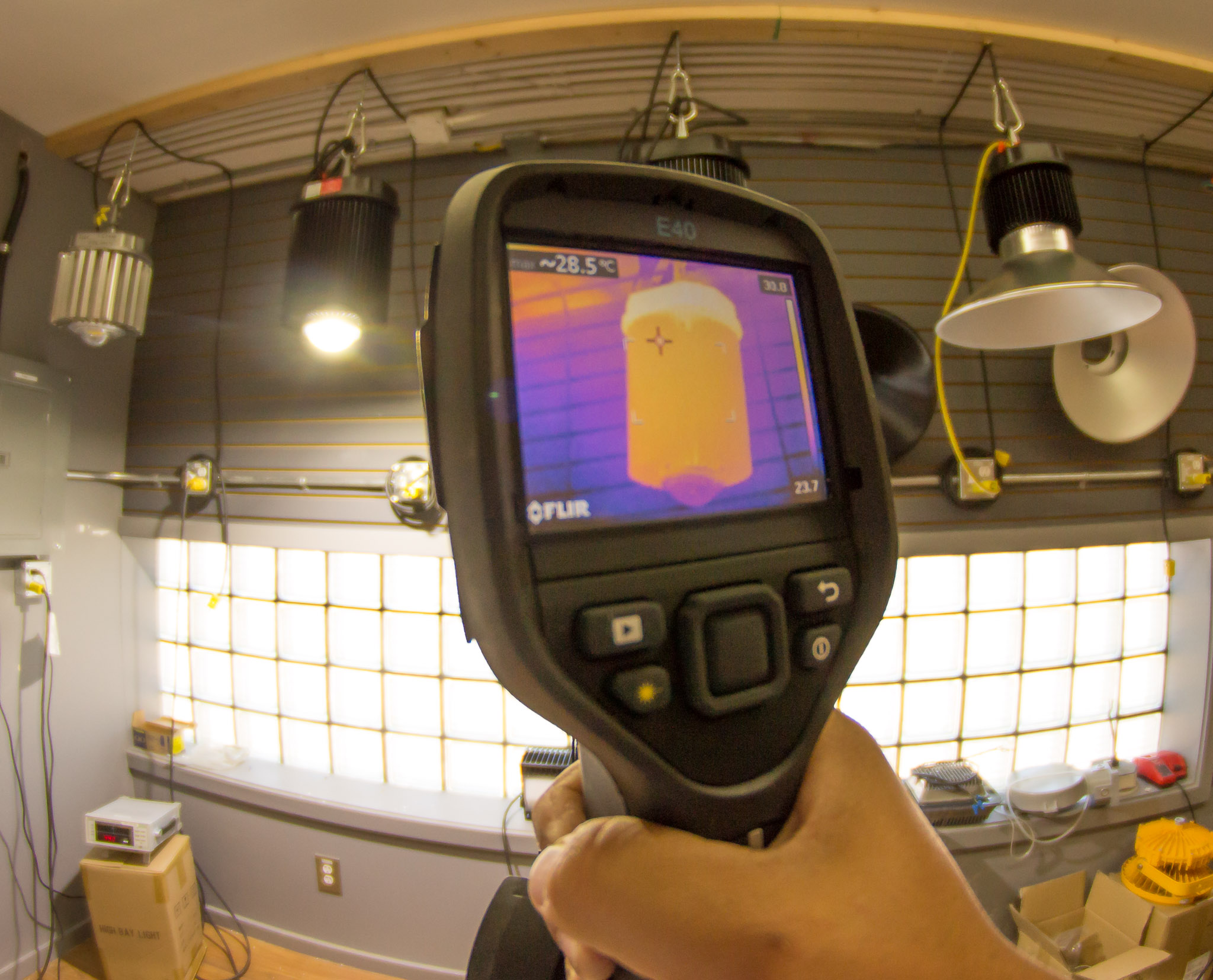 Lumisave is here to help, we pride ourselves on continuing to provide industry-leading customer support.
Aside from manufacturing our products locally, we also pride ourselves on the support we offer to both our distributors and end users. Our team is more than happy to assist in any issues or questions you may have. We utilize different tools to help us support our customers such as Lunch and Learns, Industry trade-shows, and providing on-site samples.
By choosing Lumisave for your lighting needs, you're backed by a knowledgeable staff to support any questions or issues which may arise within your project. We ensure all of our products are quality assurance checked before leaving our production warehouse to the customer's hands, ensuring quality products consistently. With the Lumisave 5 year warranty you can have greater confidence that the product you are purchasing is the right product. When you purchase any Lumisave product you're not only receiving a quality product you're receiving some of the best service in the industry. 
At a Glance:
24/7 Support – Our team is always accessible, If you require immediate support for your lighting we are available to support your needs.
Knowledge Base– Continuous training ensures our team is educated on all things lighting, Our team prides itself on keeping up to date with industry standards and changes.
Consultations – We are always looking to help any way we can, give us a call anytime to discuss your lighting questions.