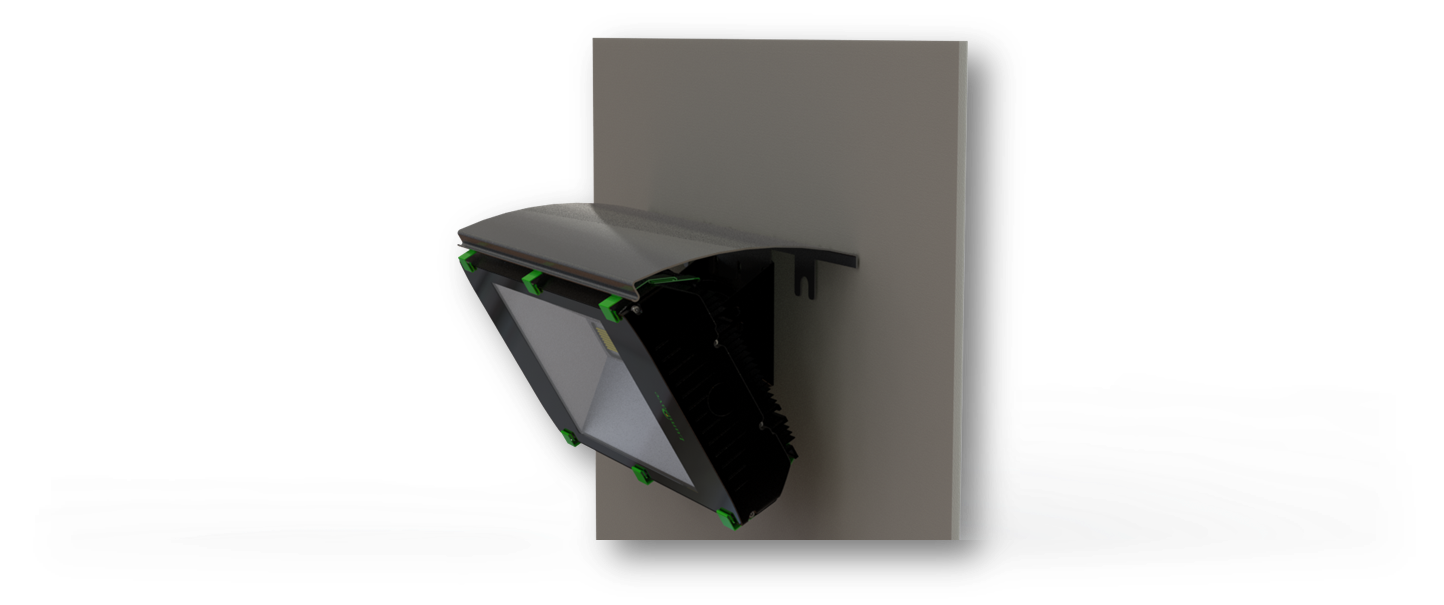 " Everyone's needs are different, our team continues to provide solutions for all non – one size fits all applications."
By working closely with our customers and our community Lumisave is able to provide custom solutions for a variety of applications. Our highly skilled technical and R&D team is able to work closely with our customers to ensure customized engineered solutions. We have worked with a wide variety of industry professionals to create solutions that work.
At a Glance:
Local Design Capabilities – By working closely with our team we are able to provide solutions to fit your applications.
Timely Solutions– We understand that time is important, by working closely with local manufacturing facilities we are able to design, fabricate and test design concepts quickly to ensure they fit your needs.
Personalization – Prefer something unique for your brand? We provide custom designs that can match your company or organizations colours for a stand out branding tool.