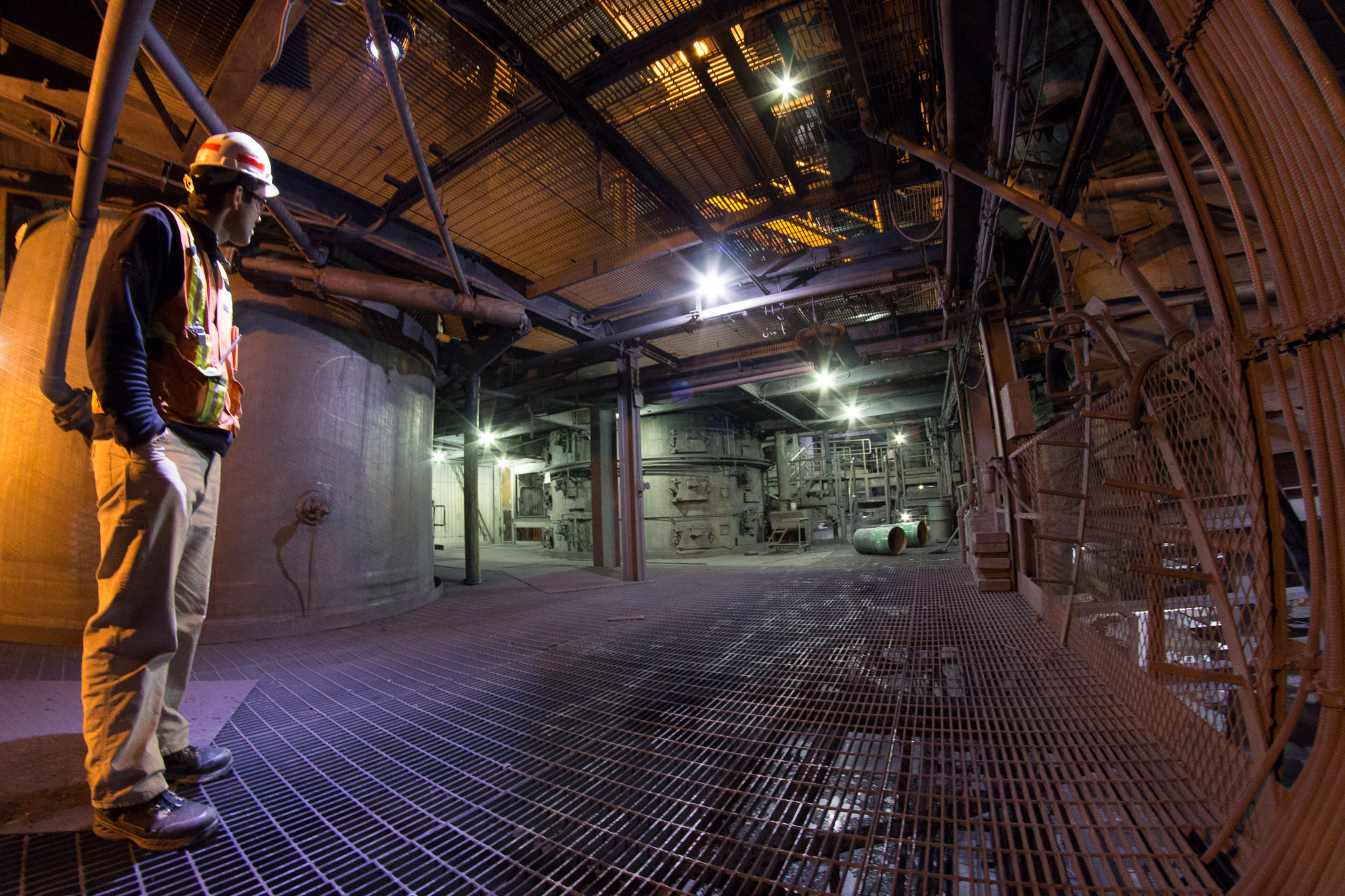 " Let Lumisave be a part of your story, by providing no obligation energy studies, we work with your team to ensure your lighting needs are being utilized to its full potential."
Lumisave offers its customers detailed cost of ownership studies. These studies outline projected maintenance savings and how Lumisave' s energy efficient LED's can provide equal or better lighting at a fraction of your energy spend. Our goal is to provide engineered solutions that will meet or exceed any lighting project's needs.
Site Specific Support:
Our highly skilled team is equipped with the tools and training to provide a thorough analysis of your current lighting system. With this highly detailed evaluation, we are able to engineer a unique solution best accommodate any specific needs.
At a Glance:
ROI (Return on Investment) report – Details the feasibility of your lighting upgrade, highlighting the project cost vs. energy savings.
Grants / Incentives rebates – Our team will ensure that any applicable incentives are utilized for further project savings.
Engineered Solutions – Instead of 1 – 1 replacements of existing lighting, our team ensures optimal lighting levels and placements are accounted for to provide the best solution for your lighting needs.