Teck is one of Canada's leading mining companies with operations and projects in Canada, the United States, Chile and Peru. Teck is a diversified resource company committed to responsible mining and mineral development with business units focused on copper, zinc, steelmaking coal, and energy. Headquartered in Vancouver, British Columbia, they own or have interests in 10 operating mines, a large metallurgical complex, and several major development projects in the Americas. In Canada they have numerous operations including:

Lumisave has been a long-time supplier to Teck, providing Hazardous Location and Industrial LED Lighting to all their sites in British Columbia, Canada. During that time, Lumisave has provided a series of lights for indoor bay applications, outdoor floodlight installation and street lights for their roadways. Working with Teck facilities here in Canada, Lumisave has been able to help them achieve:
The Results
• 70% reduction in energy consumption when comparing Lumisave's LED solution to traditional H.I.D lighting
• Improved safe lighting levels in maintenance shops, facilities and on roadways
• 100% reduction in scheduled lighting maintenance when compared to traditional H.I.D lighting
• 100% worker satisfaction and feedback
• Long term support for repair and service
• Specialized green street lighting for improved safety and visibility through dust
Looking specifically at the Fording River Steel Making Coal operations we talked with Rob Thompson, the Electrical Maintenance Supervisor in charge of all lighting for the facility. He provided the following insights into how Lumisave has helped Teck. The Fording River Operation is located approximately 29 kilometres northeast of the community of Elkford, in southeastern British Columbia. It is one of four steelmaking coal operations in the Elk Valley. Fording River produces steelmaking coal – also called metallurgical coal or coking coal —which is used to make steel. The current annual production of the mine is approximately 9.0 million tonnes of clean coal. Proven reserves at Fording River are projected to support mining for a further 38 years. Rob has been with Teck since 2006 and leads a team of 25 electricians, linemen and electronic technicians who safely maintain a range of equipment for operational readiness.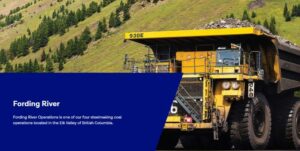 Rob says "Working with Lumisave has been a pleasure. They listen to my needs, suggest possible solutions and then let us try lights to see that they meet our needs. Our truck work bays are a great example where we did not have adequate lighting to work on the trucks and Lumisave was able to provide solutions that greatly improved the situation and made things safer for everyone." As you can see the trucks are huge and the lights are way up in the roof. Lumisave's lights have now made it much easier to see and work on the trucks. It is like night and day in there now."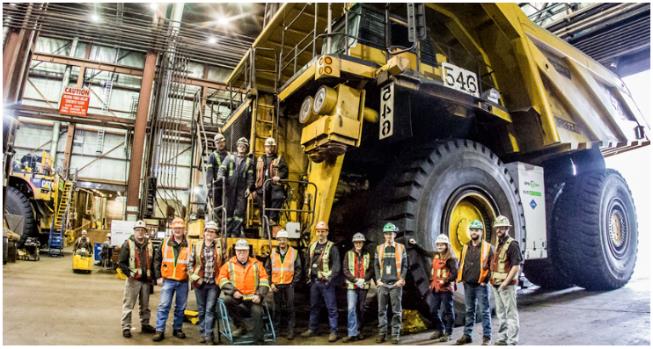 Lumisave 480W flood lights were used to illuminate the truck maintenance bays. FL550 Series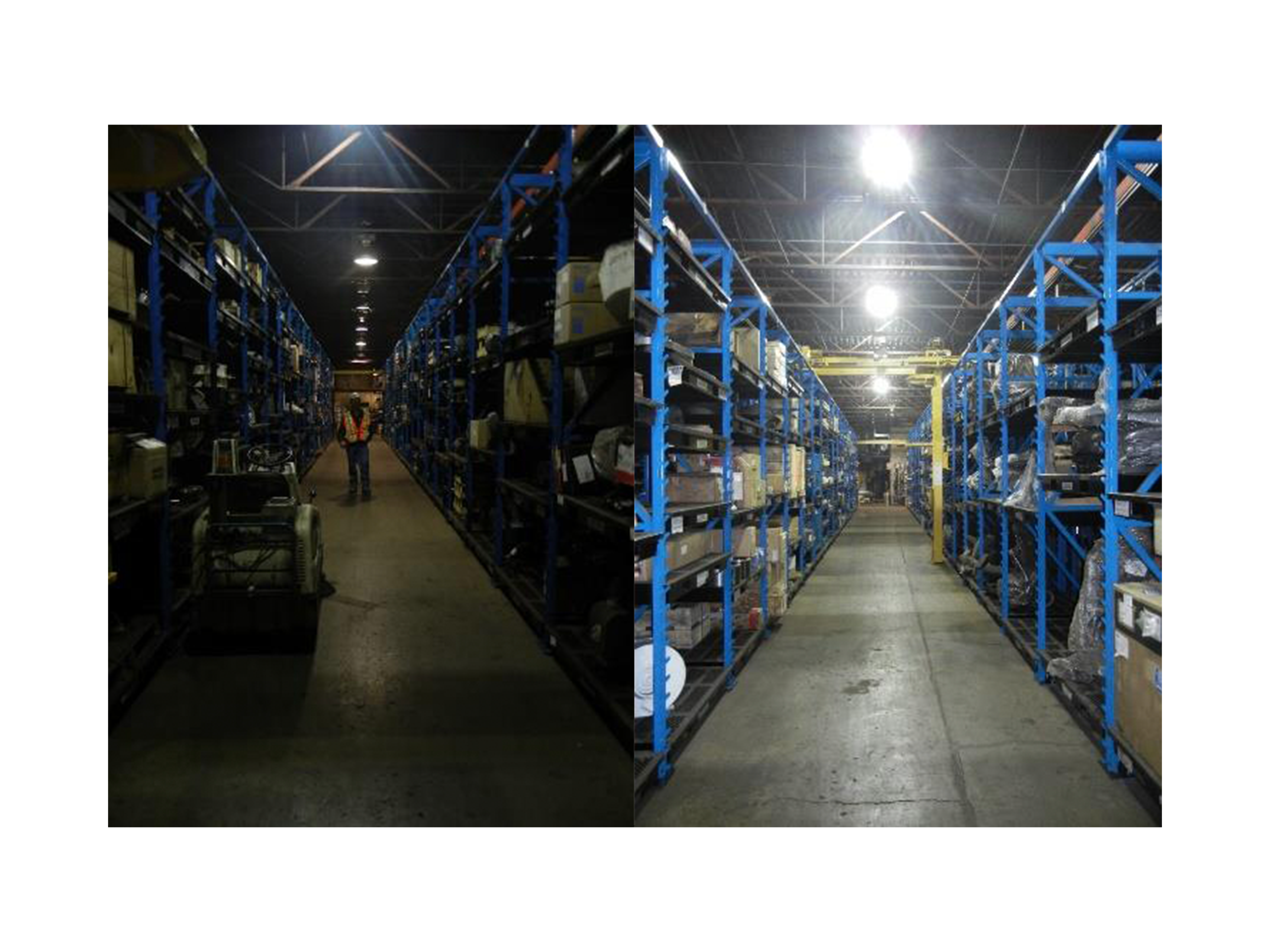 A before and after installation of Lumisave Bay Lights in the warehouse. BL550 Series
One of the strengths of Lumisave that really appeals to Rob, is the company's warranty and repair policy. He continues, "Obviously, the mine has coal dust on everything that contributes to equipment failures as well as all the heavy equipment that can damage fixtures. With Lumisave we know they will repair or replace any fixture that has a problem. That makes our lives so much easier and we can get on with other work."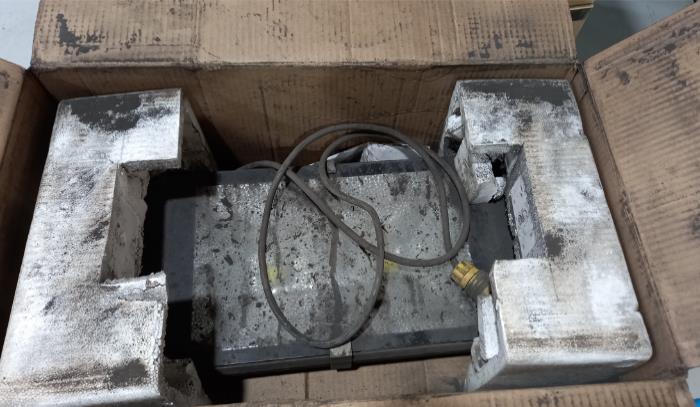 Example photos of lights in need of repair are shown above. Warranty Policy
"Working with Lumisave is a pleasure. Their fixtures meet our needs and operate reliably in our harsh environment. When something does need repair, they are a phone call away and will arrange to repair our fixtures in days. I wish all my suppliers were as easy to deal with."
– Rob Thompson, Electrical Maintenance Supervisor, Teck Fording River