Lumisave has partnered with several quality companies to provide our customers with the best products, the best services, and the best solutions for their needs. Below are a list of our main partners whom help us to provide the highest quality LED lights.
LED In Action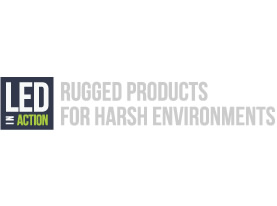 Built specifically for the industrial sector, LED In Action products are proven to last in the unique environments found in steel mills, manufacturing plants, mining facilities, paper mills, ports and more.
Hella Mining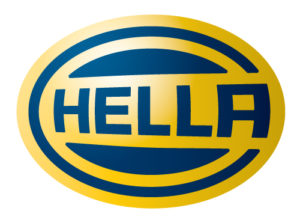 HELLA uses its research, engineering, and logistics expertise to produce lighting products that are designed to world-class standards that can be used in mining applications all over the world.